Birthday Parties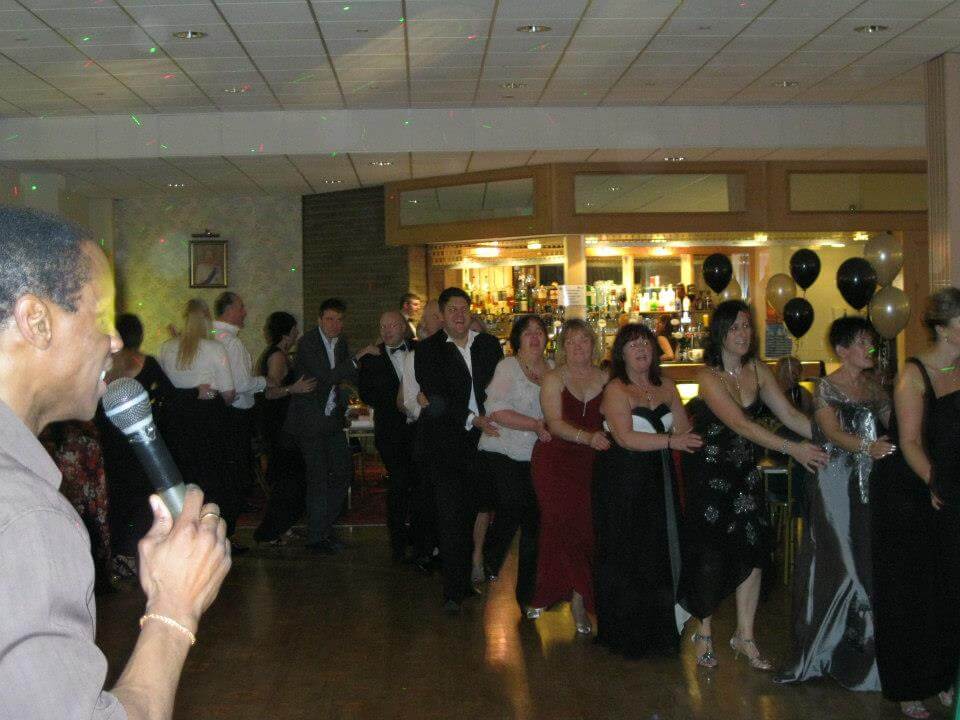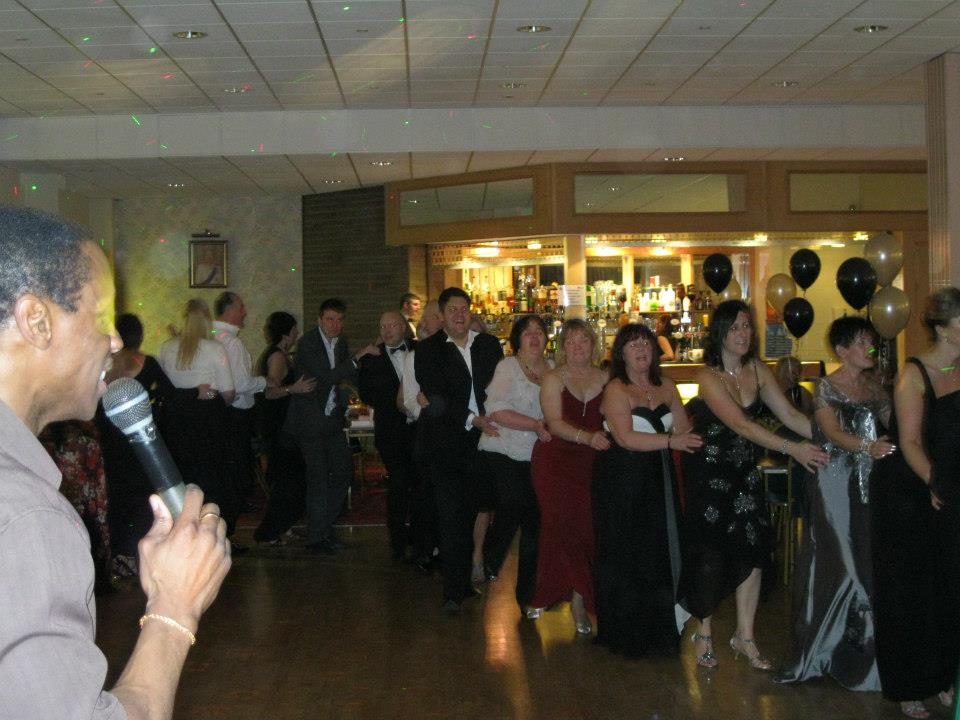 Cunliffe Hall is one of the best venues Chorley has for hosting birthday parties.
Whether you're looking for a big event with loads of friends and family, or whether you're looking for a smaller gathering we can help you out.
We've hosted 21st Birthday Parties through to 90th Birthday Parties.
If you want to celebrate your birthday, or you want to celebrate the birthday of one of your friends or families, with two different sized function rooms – both with licenced bars – we can help out. Our inhouse catering team can provide the perfect menu for your birthday, whether you just want pie and peas, a buffet or a multiple course meal that will blow your guests away!
To book your birthday party at Cunliffe Hall please complete the contact form or call us on 01257 270940.