Training Venue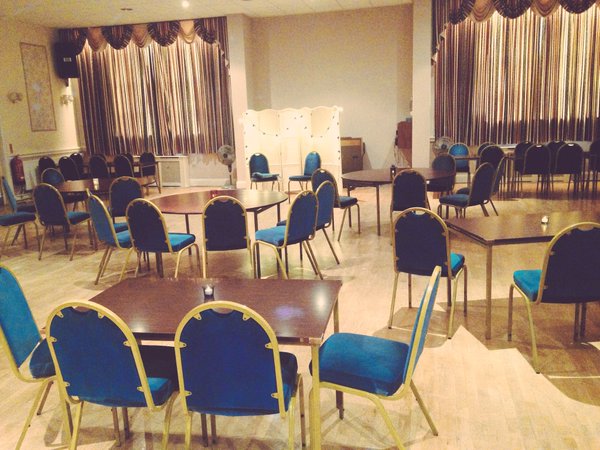 Cunliffe Hall in Chorley is a fantastic training venue and is used by a range of organisations including charities, companies, local government, community organisations and by educational institutions to carry out offsite training courses for their employees, customers and service users.
Demonstrating its suitability and versatility as a training venue, the hall has been used by a number of colleges and schools to add capacity as they've grown whilst they've developed or reconfigured their own facilities.
The hall boasts various rooms that can be used for training purposes including larger events rooms and smaller meeting rooms that can be used for one to one training sessions or groups.
The hall caterer would be happy to provide fo0d for your training day, which could be in the form of a sit-down meal, buffet or canapes.
If you're looking for training venue hire in Chorley, Lancashire or in the North West more generally please get in touch today.