Weddings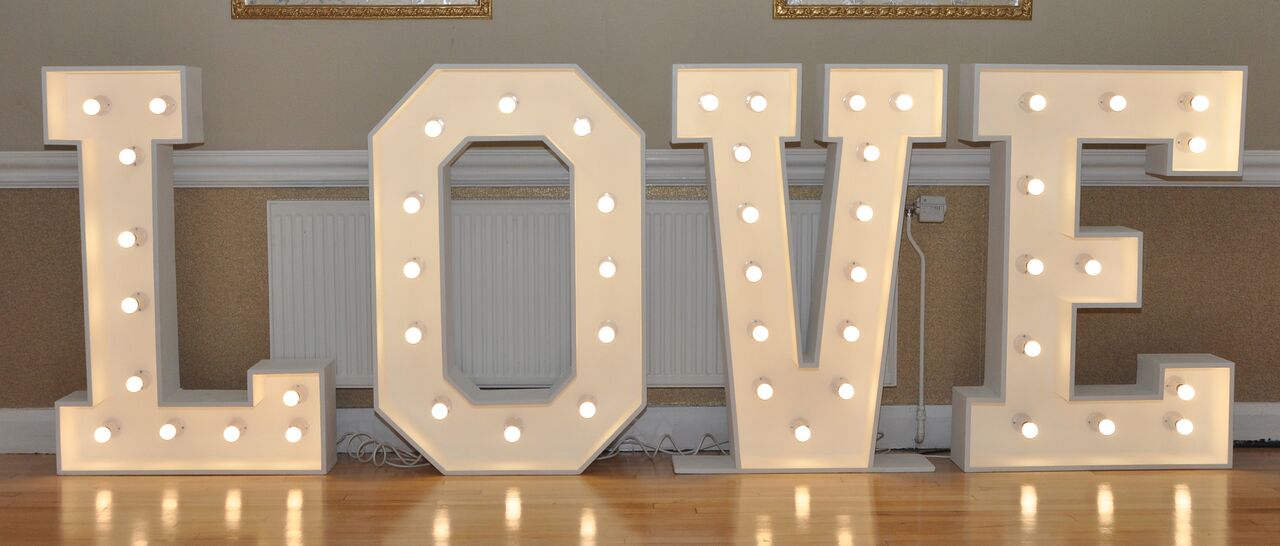 All the team at Cunliffe Hall are completely committed to ensuring your wedding day is a day you'll remember for the rest of your life.
Every particular of your wedding day has to be thought about and considered, however, you don't need to worry about your reception at Cunliffe Hall as we'll work with you to ensure every detail has been thought about to match the venue with the unique style of your wedding and your expectations of the venue.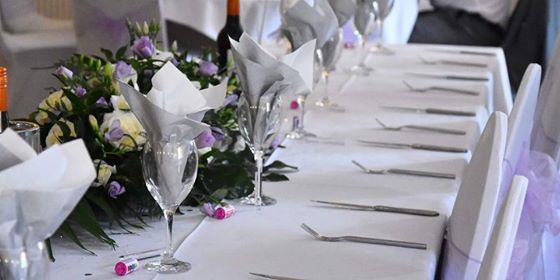 Comfortably accommodating 150 guests, we've been working hard to maintain our reputation as one of Chorley's leading venues for wedding receptions and our team will look after your every requirement.
Our new caterers offer a level of culinary delights unheard of in the surrounding area. Choosing Cunliffe Hall you can rest assured that your catering will be handled by a professional catering team who have years of experience in the catering trade.
To choose Cunliffe Hall for your wedding breakfast, wedding buffet or wedding reception, simply call 01257 270940 or complete our contact form.