Live Music Venue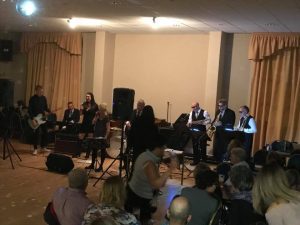 Cunliffe Hall is one of the largest venues in Chorley and offers a great opportunity to host live music events in the town.
The team at Cunliffe Hall have worked with a wide range of event promoters to put on live music gigs.
Cunliffe Hall has played host to huge live music events, seeing hundreds of people filling the venue to watch local and nationally recognised bands and artists.
We've been working hard to prepare the rooms within Cunliffe Hall for biggers audiences, but we can also accommodate smaller audiences in a smaller live music function suite.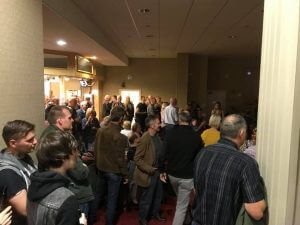 Both our live music function suites have fully licenced bars and can accommodate a large number of people.
If you're in a band, or if you're an event promoter, or if you're ready to put on a live music event in Chorley please get in touch with us today to find out how we can work with you to create an event your punters will remember for years to come.
Get in touch today to host your live music event at Chorley's Cunliffe Hall.