Family Parties
Cunliffe Hall is the ideal Chorley venue for all your Family Parties.

Have you got a Family Part coming up and the house is too small? Don't want the pain of the aftermath?
At Cunliffe Hall we have two function rooms which are perfect for hosting Family Parties.
Upstairs we have our smaller function room which provides an intimate atmosphere for that smaller party.
Downstairs we have our larger function room designed to accommodate those larger party celebrations.
Both function rooms have dedicated bars and catering facilities.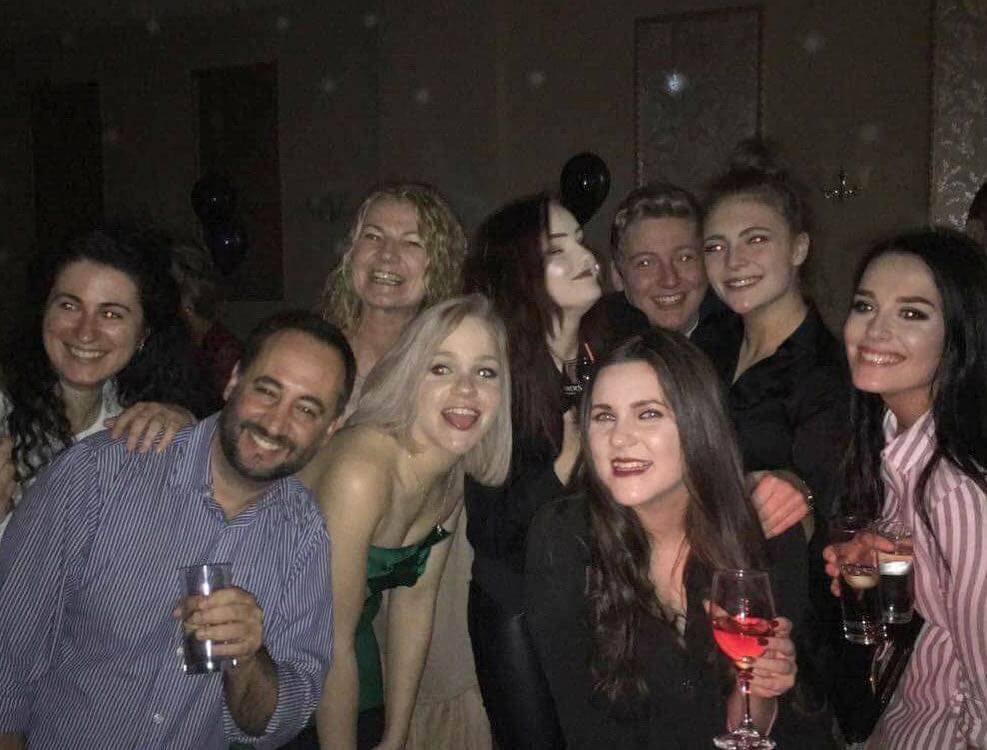 This means you can have a stress free party with plenty of room for your guests in a dedicated room with dedicated staff to look after you. No need to worry about the Bar or the catering – we'll do that for you. No need to worry about the washing up or even the tidying up – we'll do that too!!!
Whatever the occasion, Cunliffe Hall is the place to host your Family Party!
Christening Party
21st Birthday Party
Silver Wedding
Children's Party
Retirement Party
Funeral Wake
70th Birthday
We will help you to create a family party to remember. Get in touch today.